Stories
Stories are voices from the expanded field. They are a video-collection of ideas, intentions, actions, practices, transformations and more.
muu-baa really wants to understand how you describe, talk and feel about agri-culture. Please send your story through the contribution form or email us to info@muu-baa.org.
Videos should be a maximum of two minutes duration, recorded on a mobile phone or camera. Use the language you are most comfortable with and give your video a short title.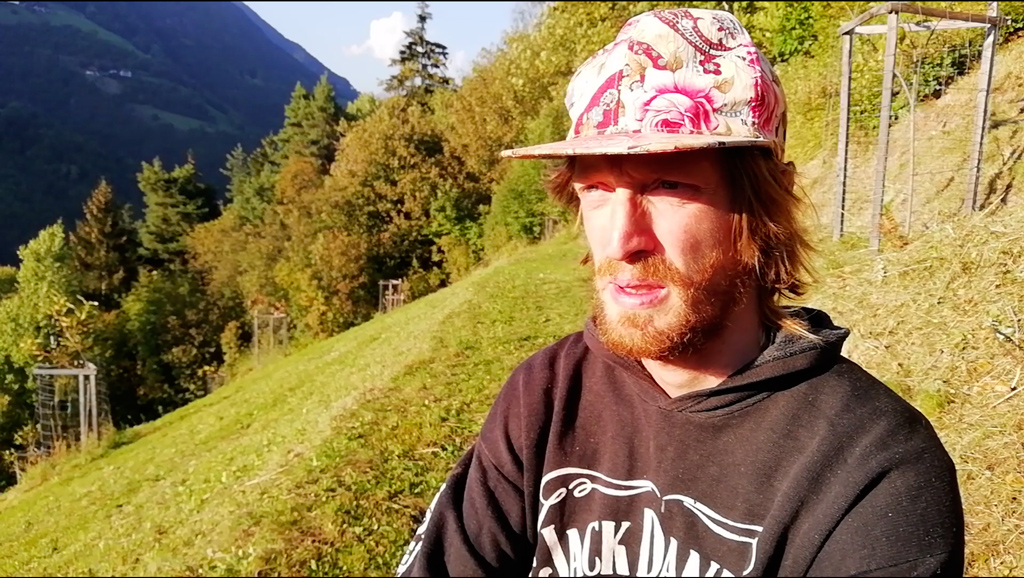 STORIES
Simon Steinburger, co-founder of Hotel Amazonas at Aspmayrhof, tells what is farming from his perspective. Read More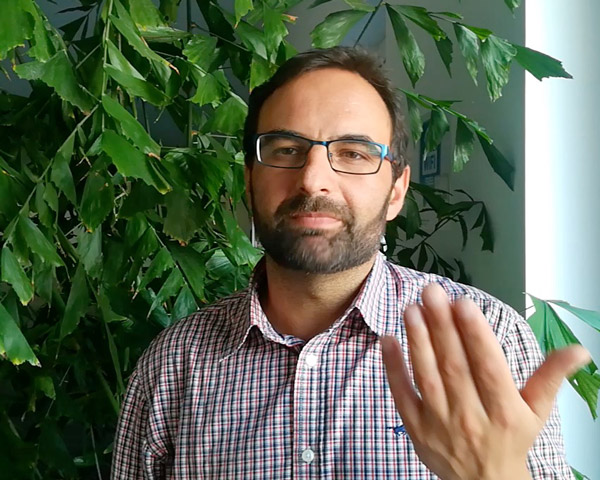 STORIES
Joachim Hofmann – Koordinator im LEADER-Gebiet Eisacktaler Dolomiten Read More