Explorations #05 The Manure Economy
Cow waste as a valuable resource: opportunities and challenges
Saturday 01 June 2019, 10.00 – 16.00
Bistro Wiesl, Bozen-Bolzano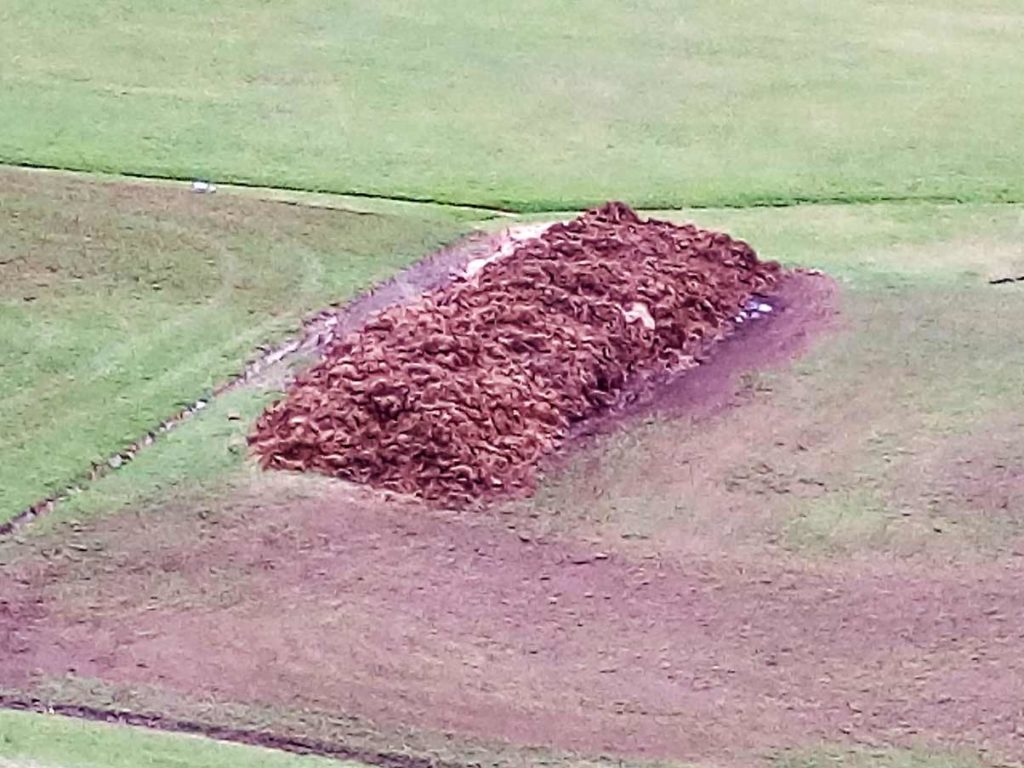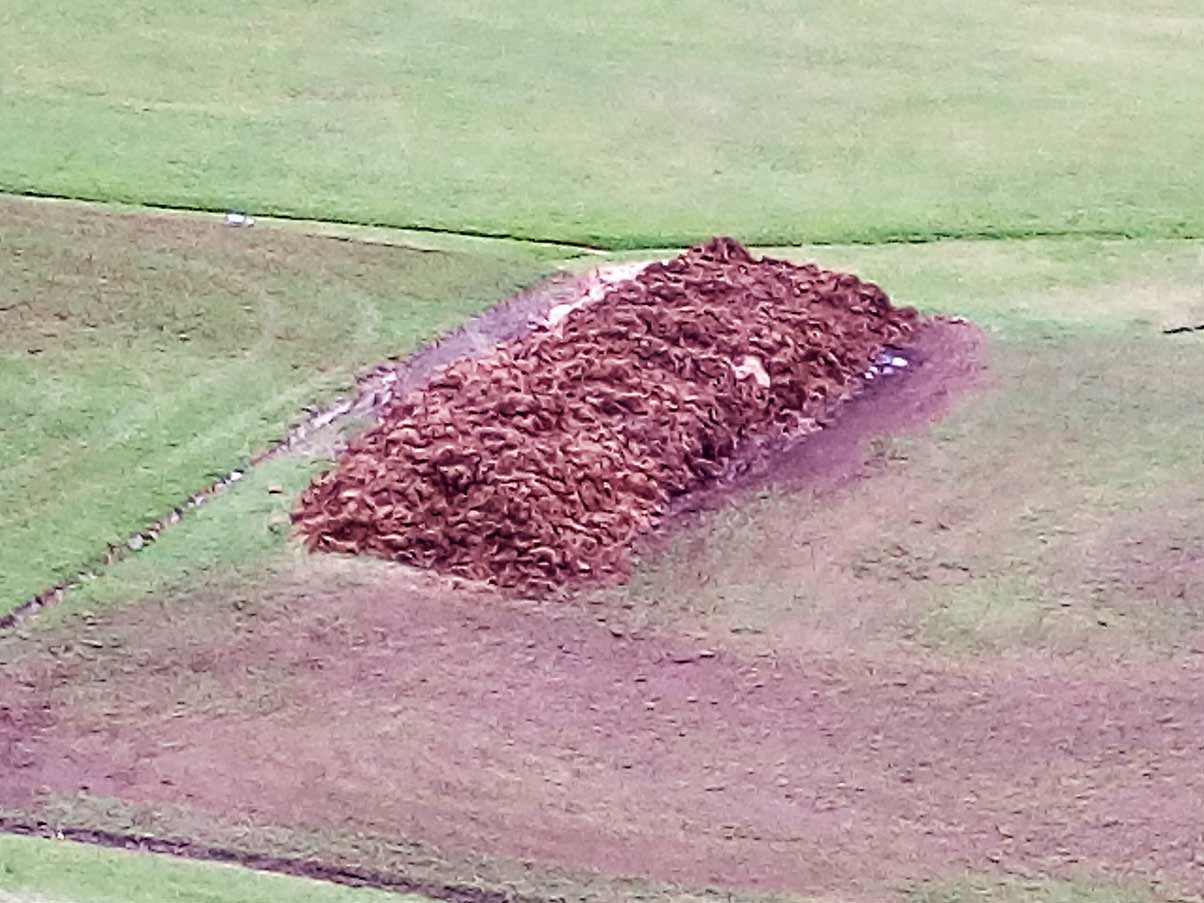 Dairy and beef farming make an essential contribution to the economic and social life in South Tyrol, building on the rich heritage of farming practices in the eastern range of the Alps.
Waste from the cows is a valuable resource used to sustain soil fertility and hay/silage crops yet it also brings environmental, social and political issues.
This workshop explores current practices, challenges and opportunities by bringing together the perspectives of small farmers, designers, artists, representatives of the dairy and beef industry and those developing emerging practices such as biogas production, compost and soil conditioning services and more.
The aim is to develop design concepts for potential new practices and uses of manure production that offer a more balanced path towards the future.
BENEFITS of attending:
Get up to speed on contemporary issues of the "manure economy", its challenges and potentials
Generate and make new creative concepts with others
Meet diverse professionals
Learn about the new muu-baa network and meet members
Enjoy a convivial setting on a farm with local food and drink.
PROGRAMME
9.45 Registration and coffee
10.00 Introduction – short talks from the workshop initiators & invited guest speakers
11.30 Mapping past and present manure production and uses (using a Multi-level Perspective Tool)
12.30 Discussion – key issues, challenges and opportunities
13.00 Lunch
13.45 Waste as resource – generating ideas for more efficient and beneficial uses of manure
14.30 Group work – turning ideas into concepts
15.30 Presentation of group concepts and coffee
16.00 ENDS
Workshop facilitation will be a mixture of English, German and Italian.
Places are limited: book yours here!