Call for projects: Tangible Farm-Fictions
Combining Practices, Generating Value(s), Materialising Ideas.

Muu-baa is glad to announce Tangible Farm-Fictions, its new call for projects and explorations. Designers, artists and any other inventors are invited to collaborate with farmers in South Tyrol and surroundings, to question farming, to explore visions and solutions, to combine practices and to generate added value on the farm.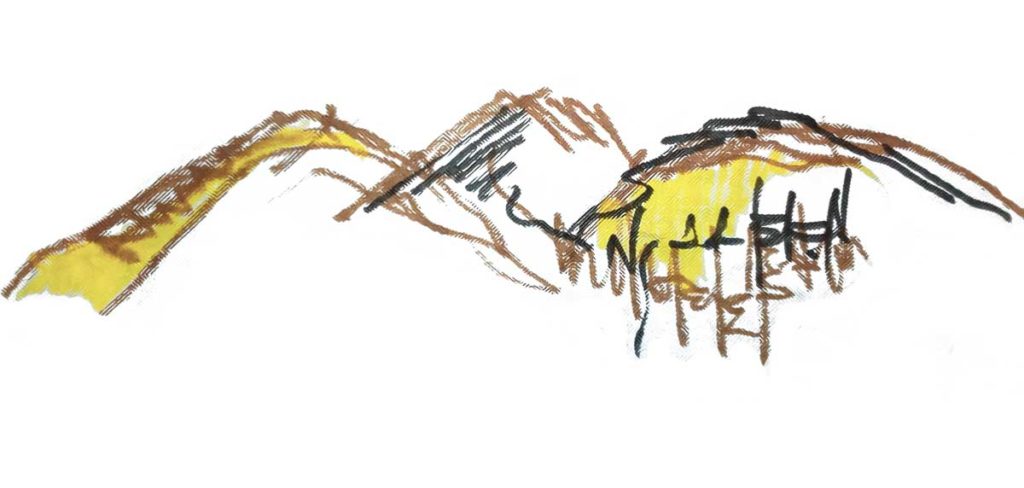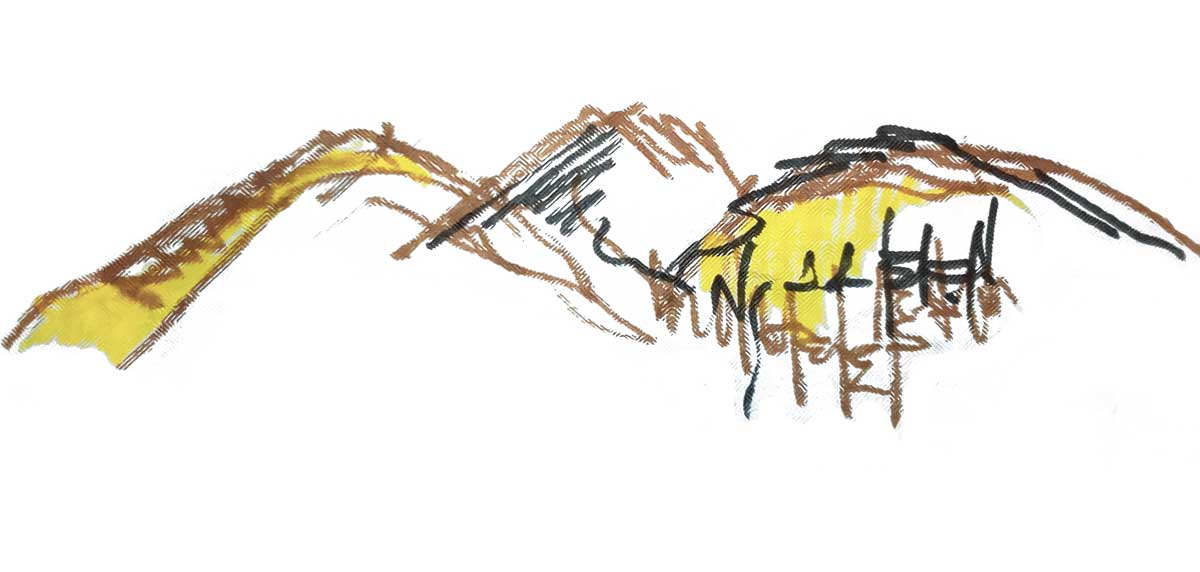 The main aim is to activate a vibrant local discourse, to contribute to perspective for present and future farming. The scope of the projects is to enact ideas, to carry-on field actions, to try out pilots, to make believable fictions, in the spirit of muu-baa network.
Muu-baa advocates for knowledge contaminations, innovative solutions and speculations for more viable agriculture(s). It is time to overcome knowledge sectorialisation, for a more holistic approach. Agri-culture(s) challenges us as human beings, ecologically and culturally. This is the theme we ask you to challenge here, testing out new concepts in the European region of South Tyrol.
Tangible Farm-Fictions is funded by What Could a Farm Be?, a start-up project by Professor Alastair Fuad-Luke, the Faculty of Design and Art, Free University of Bozen-Bolzano. A maximum of 6 projects will be supported with an honorary of 2000 € each. The projects will be presented during a final event in February 2020.
Do not hesitate in contacting us (info[at]muu-baa.org) for any questions. See the official call here.

Who Can Apply?
Each project application a minimum of two persons, one artist/designer and one farmer. One person applies as project leader and signs the contract. We would like applicants to become members of muu-baa. The applicants must submit a joint project proposal, CVs, portfolio and short personal description.

What Are We Asking for?
We ask you to develop a collaborative exploration on a farm and to represent it through installation/artefacts (or any appropriate documentation) during a show-event in February 2020. Your exploration/project on a farm is officially considered as a service you provide as contractors. This means, under the terms of the contract, that, you will make a proposal to deliver the project for a fixed cost (see below.).
Explorations can be a workshop, an event for pitching ideas, a video or documentary, a specific intervention on a farm, a prototype product, an art piece, a collective walk, or other proposals.
Continuation of existing collaborations and projects or concept of new projects and practices are also welcome.
Successful applicants will be asked to attend a kick-off workshop in late September/early October 2019 and work in progress workshop on 08 December 2019, with the final outputs presented at an exhibition in February 2020.

When..?
Deadline for the project application: 25 September 2019.
Deadline for first project presentation: 8, December 2019.
Artefacts presentation: February 2020.

Financial remuneration
Six projects will be financed to a maximum of 2000 € each, the service payment being made at the end of the project. No other expenses will be covered by muu-baa.
muu-baa will also be happy to accompany you with curatorial support and to help you in building your project network.

Possible Questions, Topics and Reflections…
Aesthetics of farming: neo-ruralisms, romanticisms and other utopias in the "connection to the land"
Making self-sense: farmers, designers and artist, a common attitude
Alternative and niche practices to conventional intensive farming
Knowledge and practices of exchange: cohabiting, trading or colonizing
Knowledge and practices of exchange: cohabiting, trading or colonizing
Matters and influences of time
Geographies: nomadism, urban/rural, mountains, land belonging
Technology: human – nature – IT relationship
Sharing surprising stories or voices
Dualisms (human/animal, urban/rural, intensive/isolated, farmer/designer valley/top nomadic/belonging to land)
Privileged farming conditions in South Tyrol. How to create a sense of urgency?
Other topics… you propose!