FLORAE
A Tasting on the Alpine Meadows, by BAU and Cooking Sections.
Cooking Sections is now in South Tyrol with their new project FLORAE, After one year of art residency, curated by BAU, the duo Cooking Sections will present a performance/tasting on the alpine meadows of Malga Hagner on 15 September 2009 as part of the program of Transart Festival.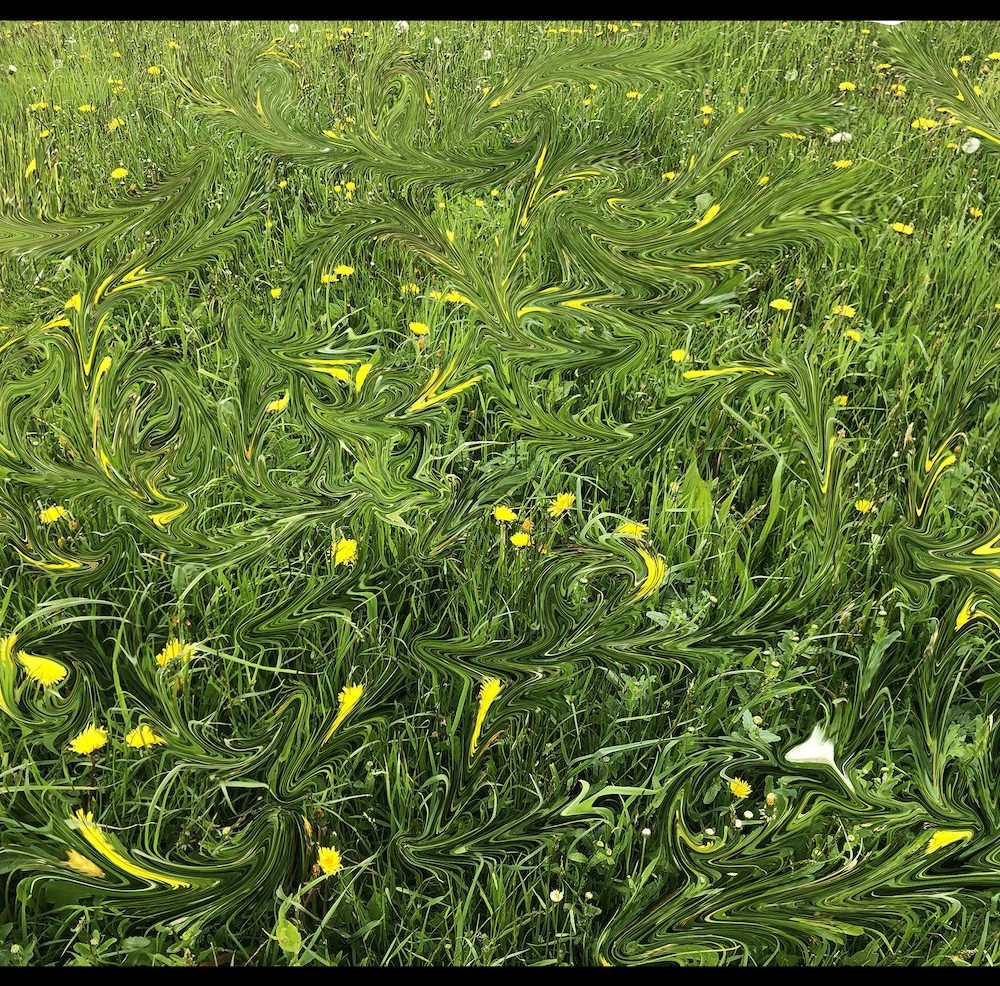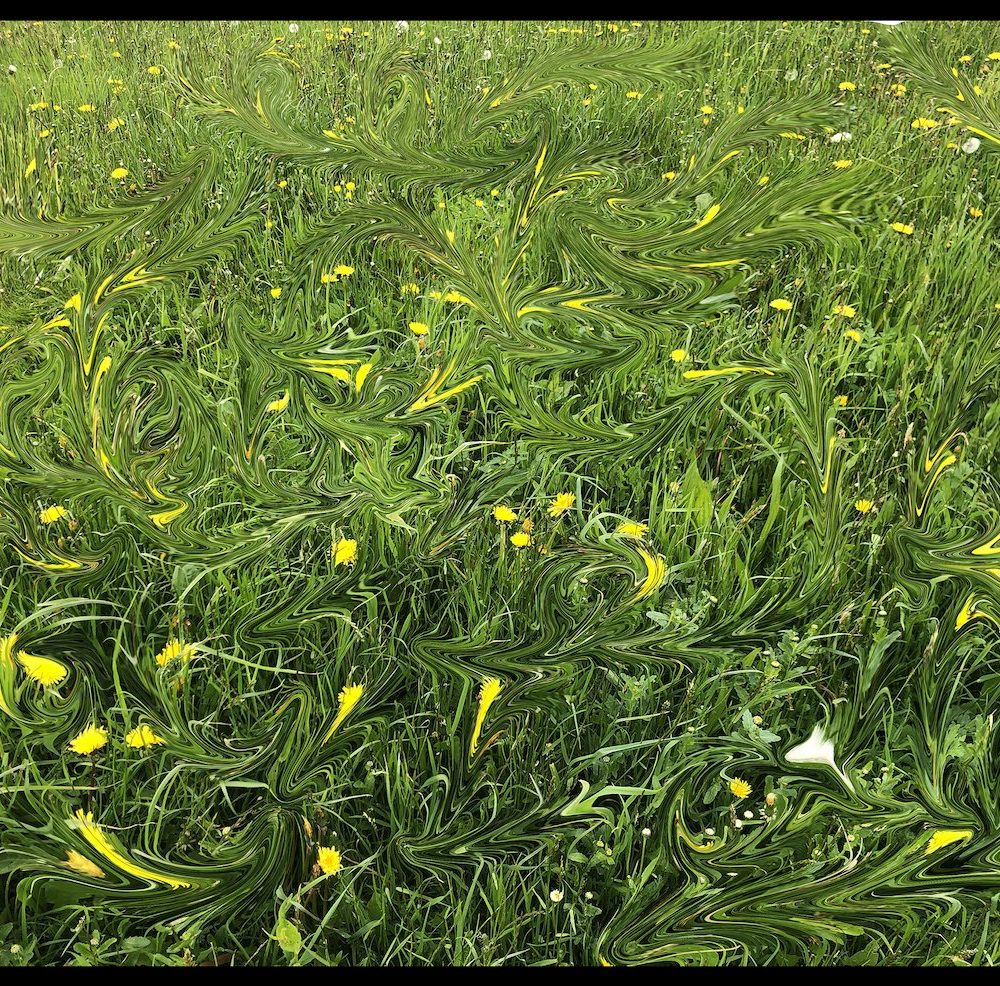 FLORAE investigates the connections between the biodiversity of the meadow and the quality of the resulting cheese. The project puts together art communities with botanists, scientists and cheesemakers, to make us reflect on climate change and its local and tangible effects.

Tickets and more information for the event are available here.